---
Life SCC strives to serve a variety of food, which are healthy for the children. Life SCC believes in serving a well balanced diet and we subscribe to the "My Healthy Plate" campaign championed by the Health Promotion Board.
This time is allocated for the younger children (P1 & P2) to have a time of rest after a long day of school. This allows the younger children to take a short break and refresh and recharge their minds.
School homework is prioritised and children will be required to finish their homework before they are allowed to do any other assessment work. After completing their schoolwork, the children can participate in various activities that challenge them intellectually and help them develop important social skills.
Life SCC serves tea-break daily after Study Time. We serve children tea that is endorsed with "The Healthier Choice" logo, a campaign championed by the Health Promotion Board. After tea break, the children proceed to have a time of indoor or outdoor games, depending on the schedule and the weather.
---
Homework Coaching
We have a team of able and qualified staff who has the experience and ability to guide the child in their schoolwork. We ensure that the child finishes their schoolwork before proceeding on to other activities that help reinforce the concepts being taught in school. We teach the students to take pride in their work and emphasize quality work that the students can be proud of.
---
Character Development
Life SCC believes in the character development of the child and hopes that each child that leaves the centre will pick up important character values that help them become morally excellent citizens. We have a comprehensive character development program that helps the child learn and live the values.
---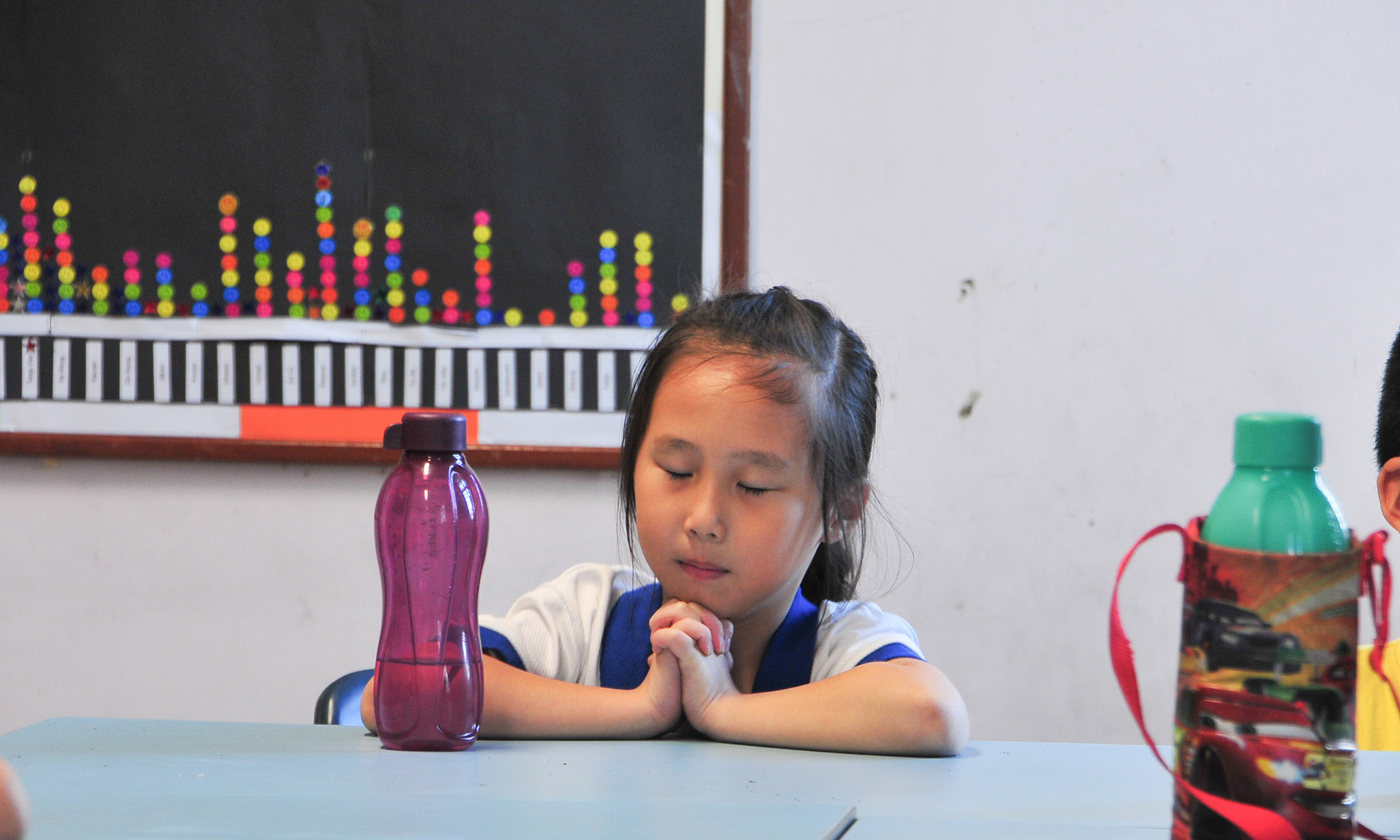 Socio-Emotional-Cognitive Development
Life SCC believes in equipping the child with skills that help the child deal with difficulties. We teach the children skills that help them adapt better to different environments.
---